OK, WHAT just happened??
Was I maniac hyperventilating [like I usually do when I am exposed to an overdose of awesomeness, this time in the form of all the glittering pop stars present at the Staples Centre for the GRAMMYs this Monday] or DID THAT REALLY JUST HAPPEN??
Was I imagining things or DID BEYONCE'S RIGHTFUL ALBUM OF THE YEAR GRAMMY GO HOME WITH BECK?? BECK!!
I was right, then, wasn't I?? Remember that time when I predicted that martians were going to assume human forms and take over our planet from under our very noses?? It has OBVIOUSLY already happened, and you HAVE to agree. I mean, how else would QUEEN BEY lose out on the only award she hasn't already bagged a gazillion times, to some guy called BECK??
The ONE benefit of this situation is that I have been immensely comforted by the MASSES OF TWEETERS who have taken to the microblogging site to exress their rage at this national crisis.
Grammys: Beck had the best album of the year Everyone else: pic.twitter.com/NiJx0xke3x
___
And I say that as someone who likes the Beck album! It's just… awfully uneventful, as a whole, especially compared to Beyonce.#NPRgrammys
__
And there are more, 6.89 million more tweets [as of today, not even twenty-four hours from the event] defending music's most influential diva. But Beck's fans not to be outdone, have not only spiced up Twitter with their saucy retorts, but have also started up their OWN fan club, the BECKHIVE [get it??]. I mean, SERIOUSLY, look at this nifty bit of artist art: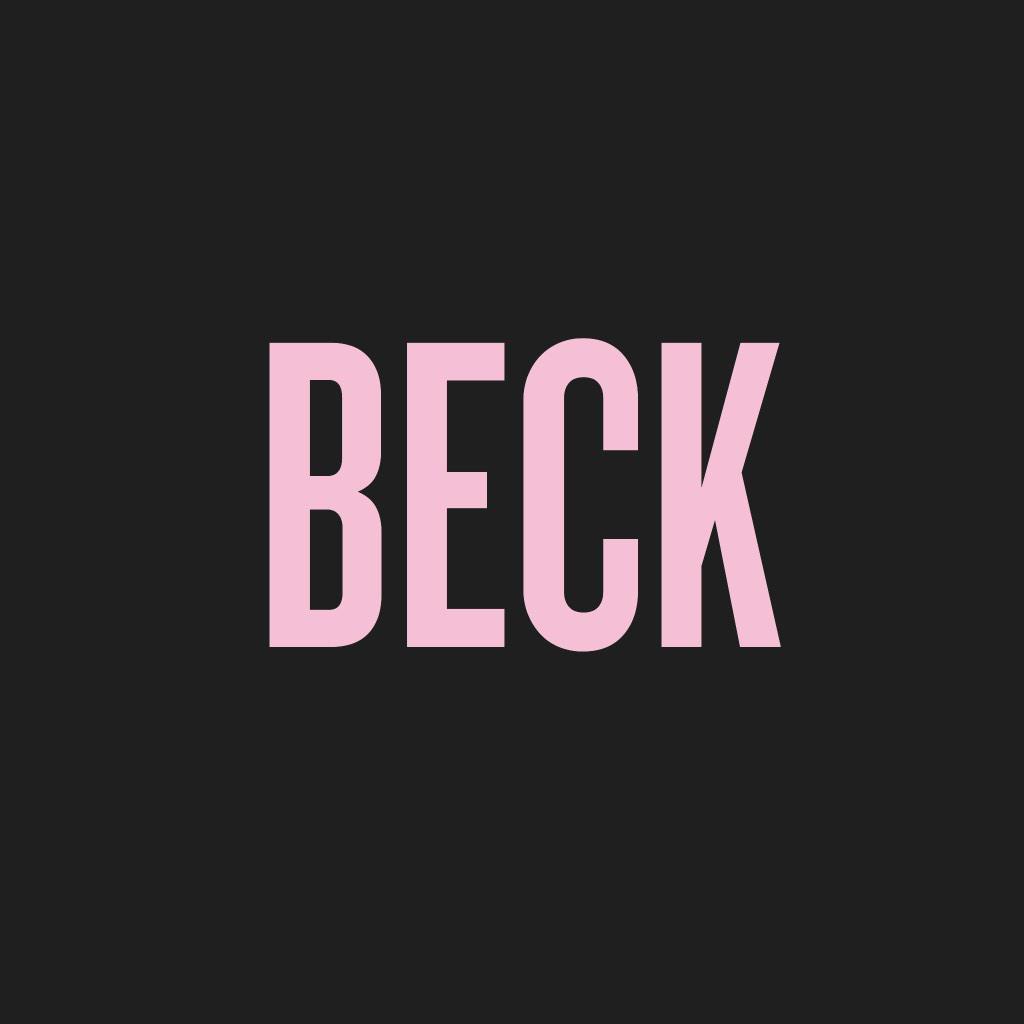 So who's side are YOU on, dear reader?? Are you for Bey and her GLAM-TASTIC surprise, self-titled album or are you rooting for the Indie rocker and his award-winning Morning Phase??